I was asked to remake the existing Blog Page section of the Himalayan Natural mineral water website since the current one is a little outdated. Since the brand is all about Minimalism, I've taken a simple minimal route to design the pages.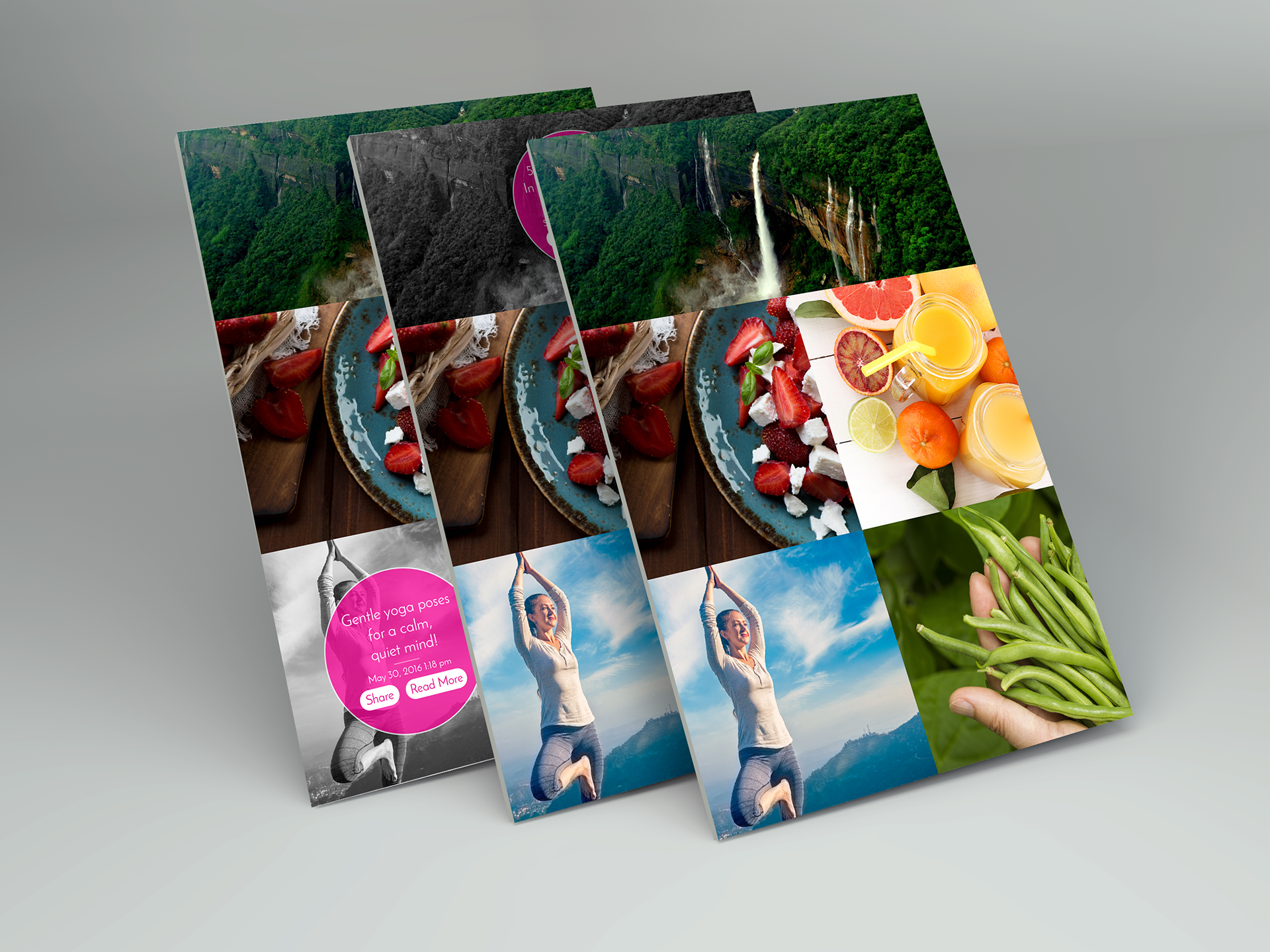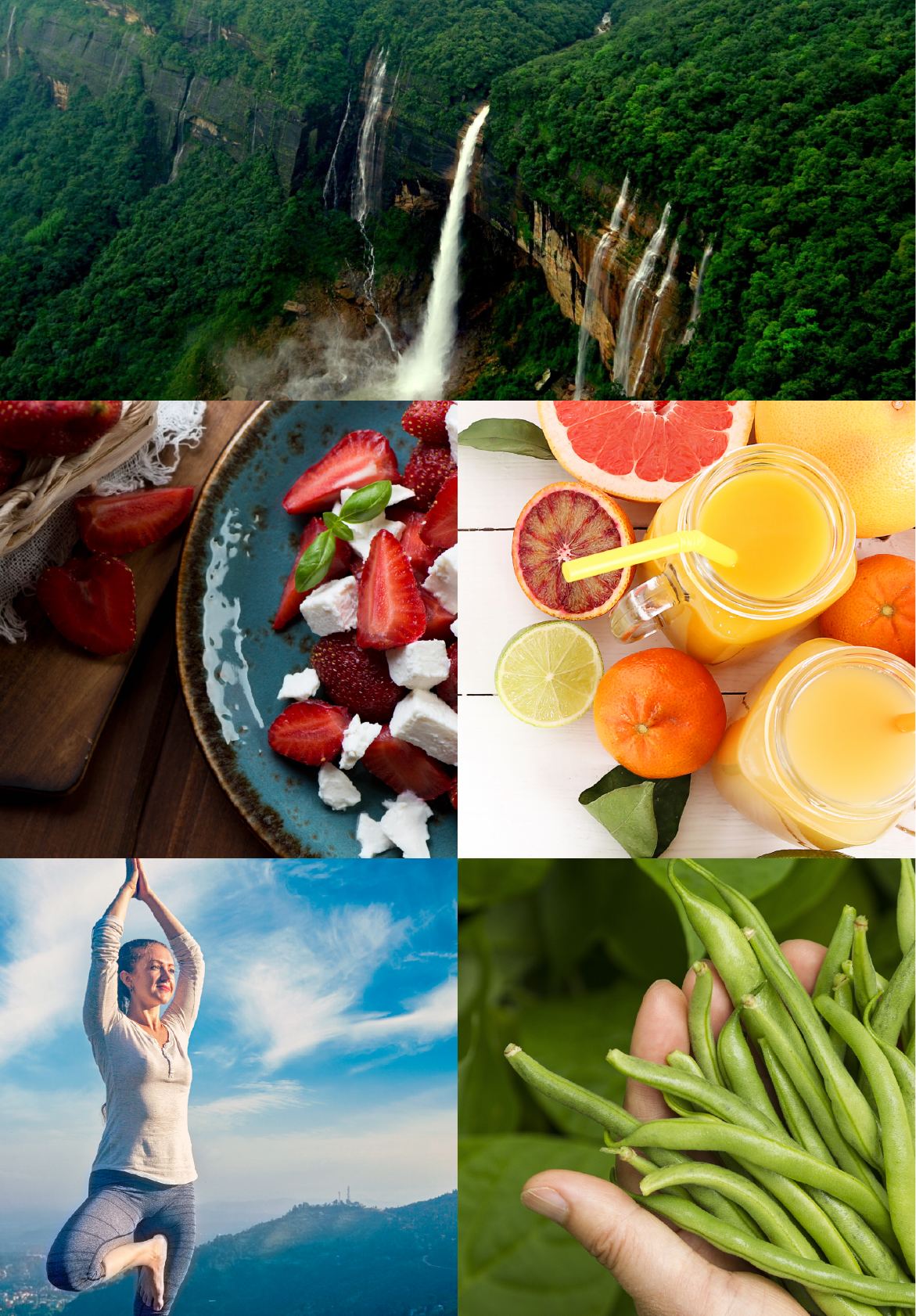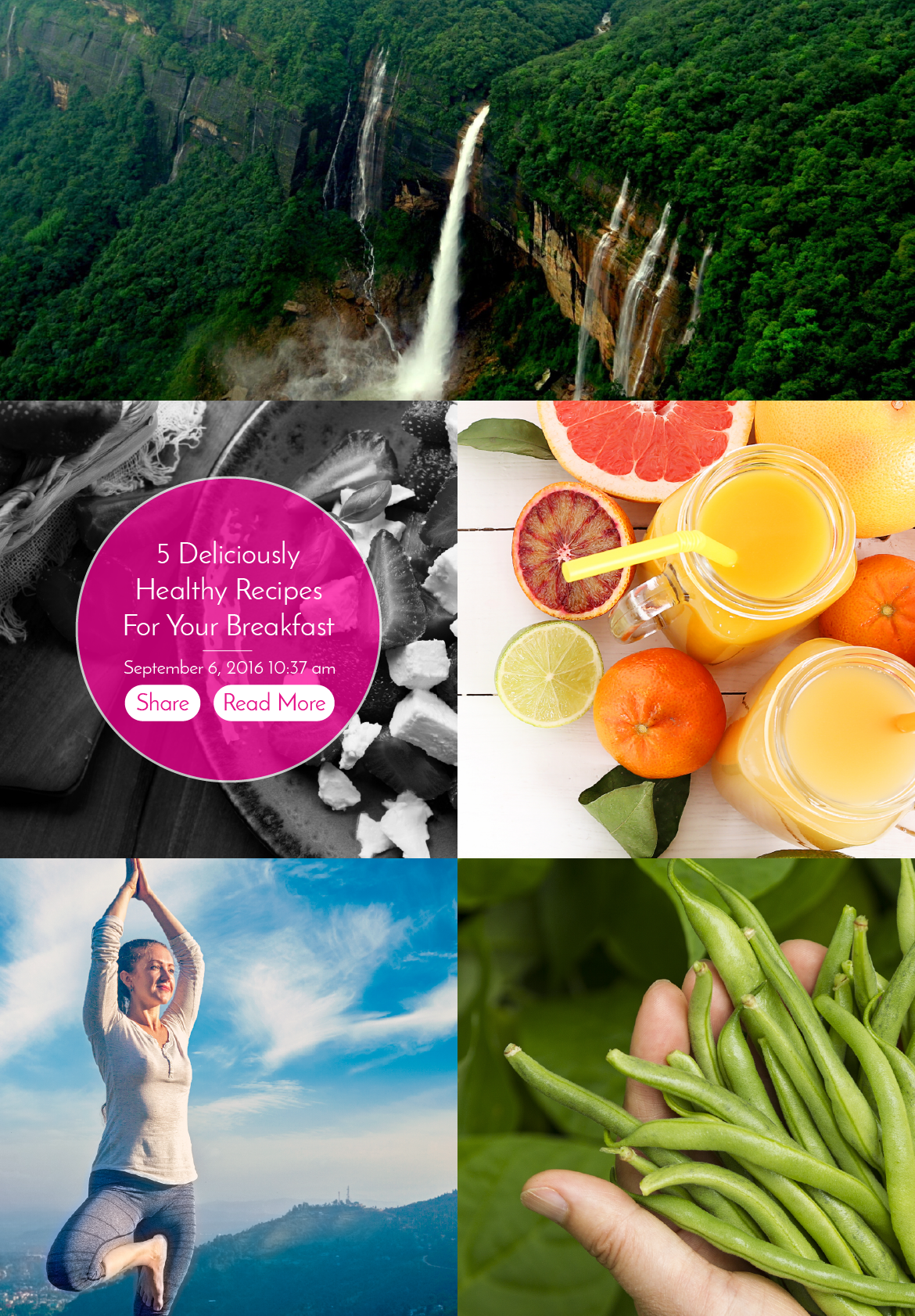 Please Note: All the content is property of Autumn Worldwide under copyright.
The ownership of the project belongs to the Autumn Worldwide Team and myself.