This Project contains all my work for the Himalayan Hygiene Campaigns that takes place on a weekly basis. Himalayan is a Natural Mineral Water company based in India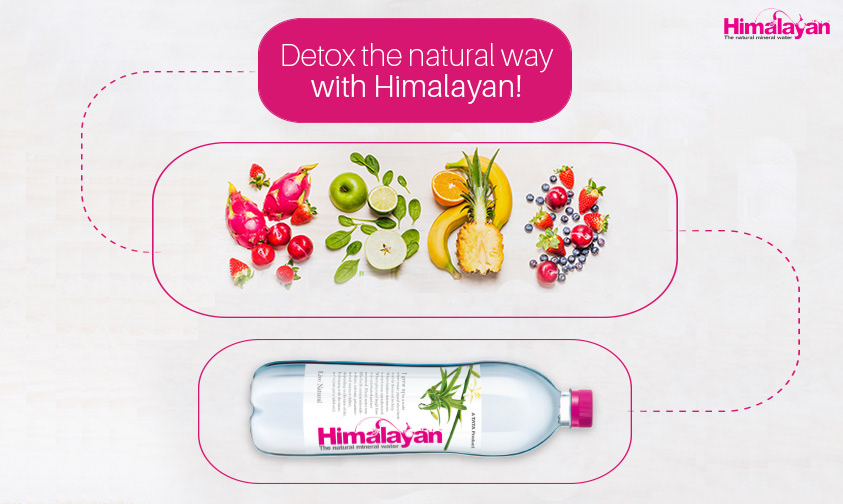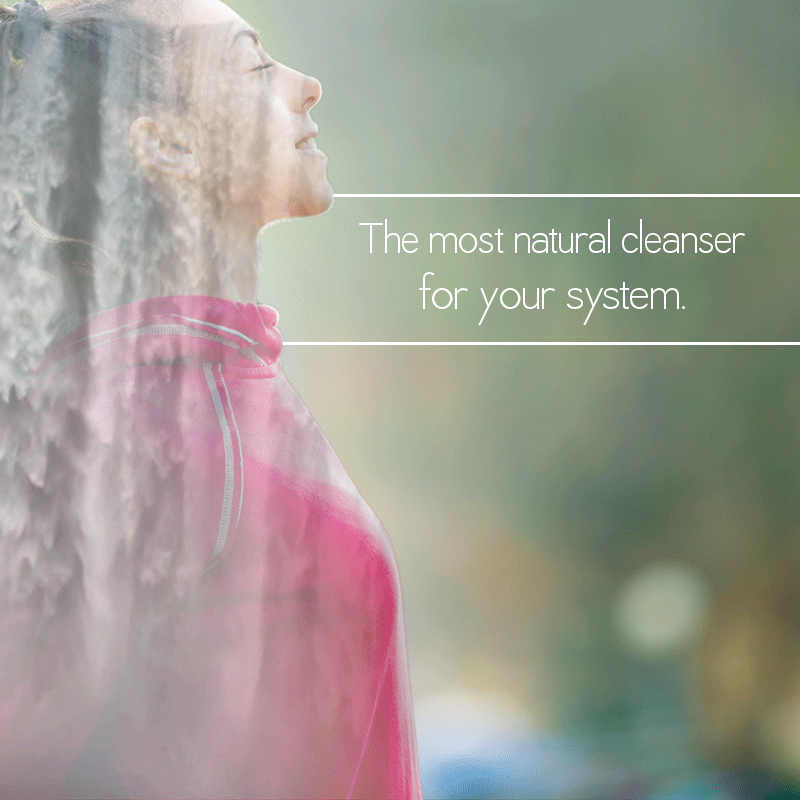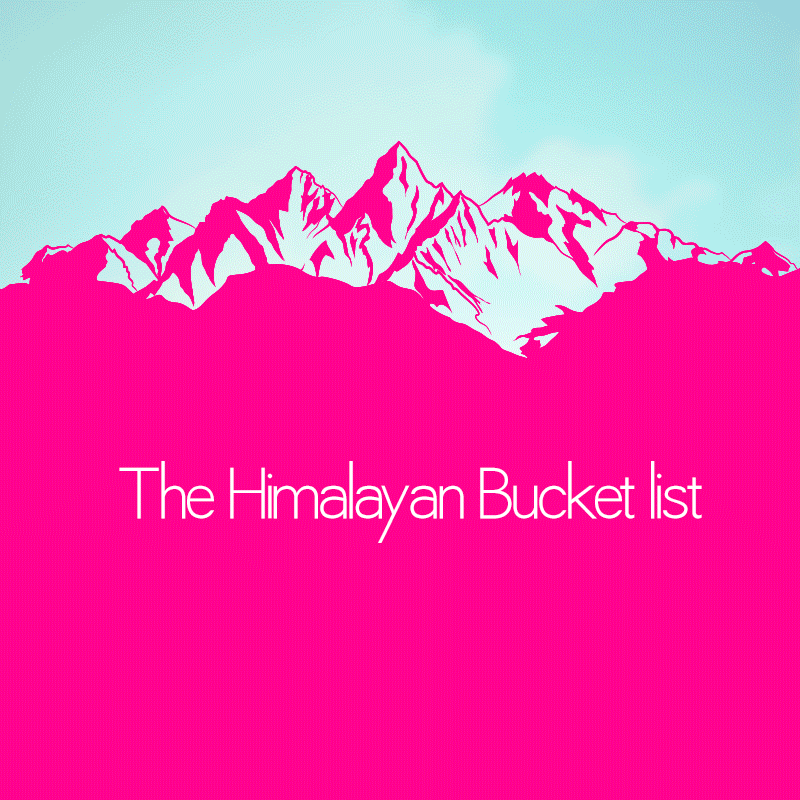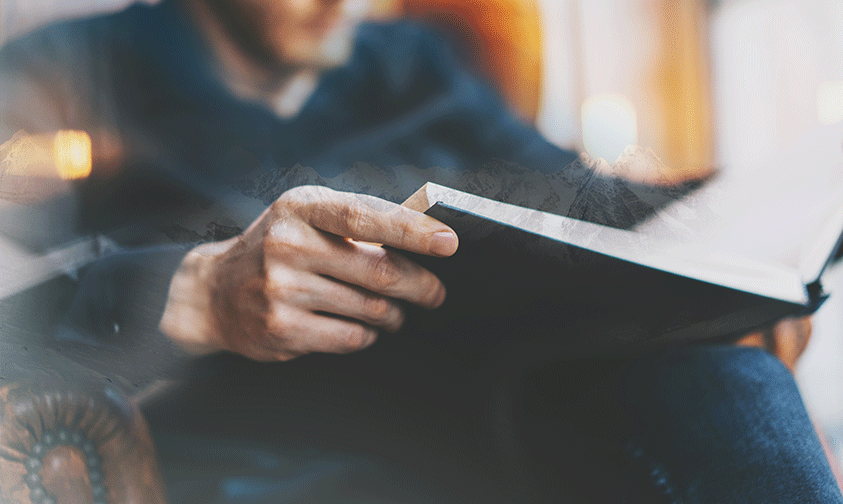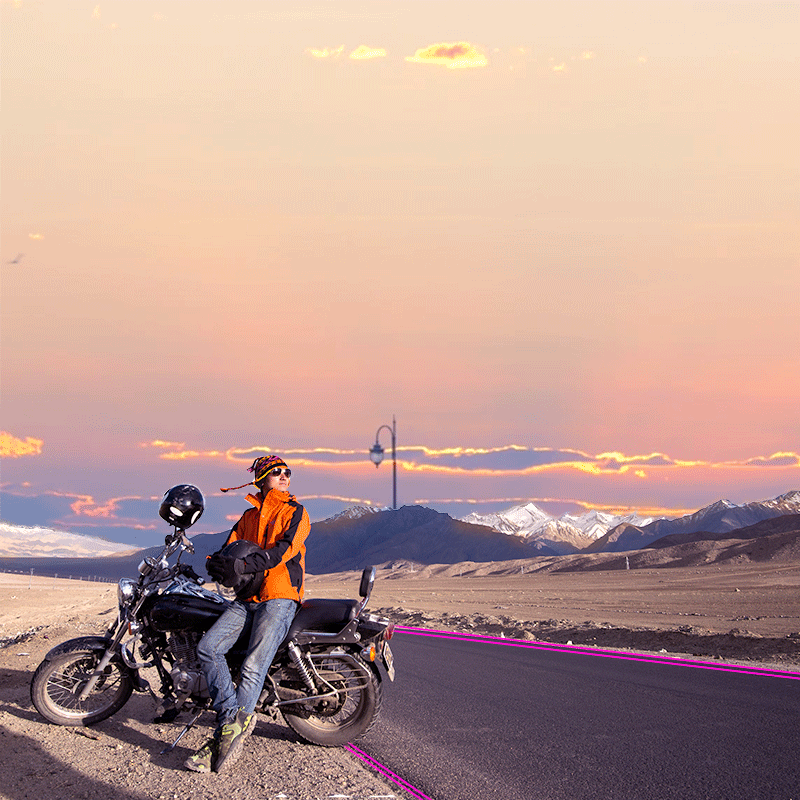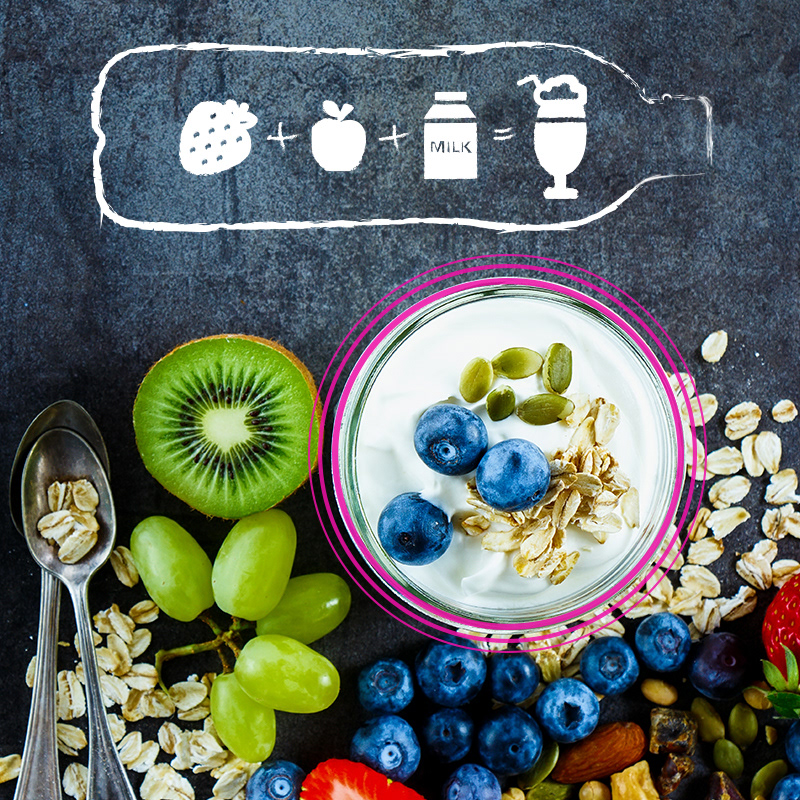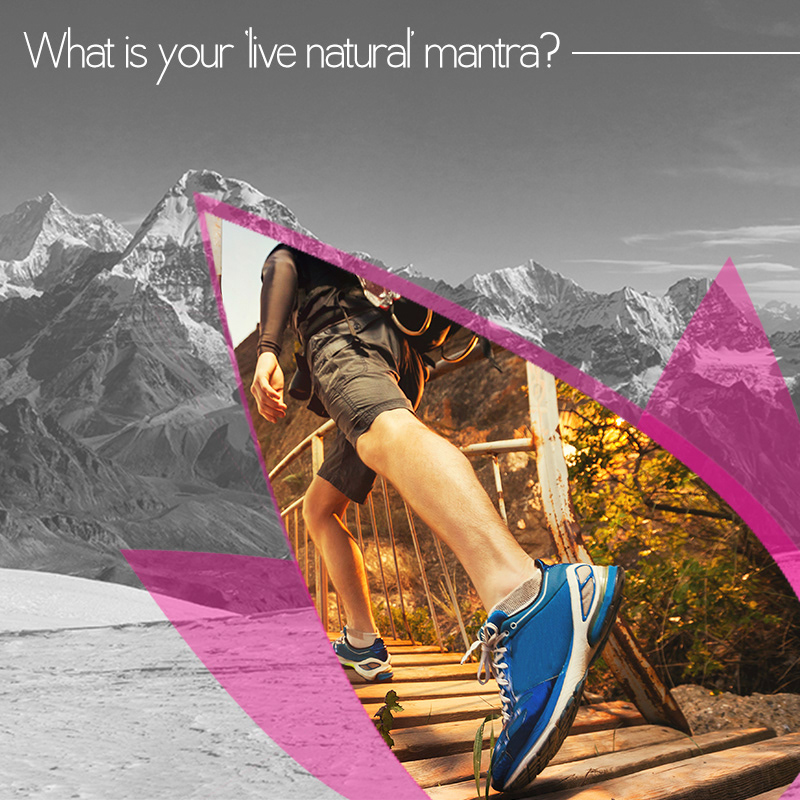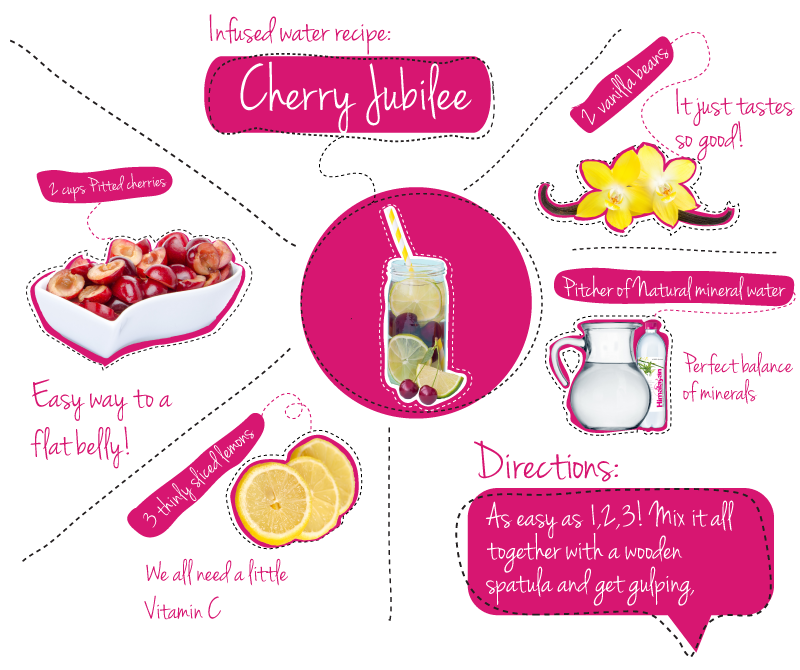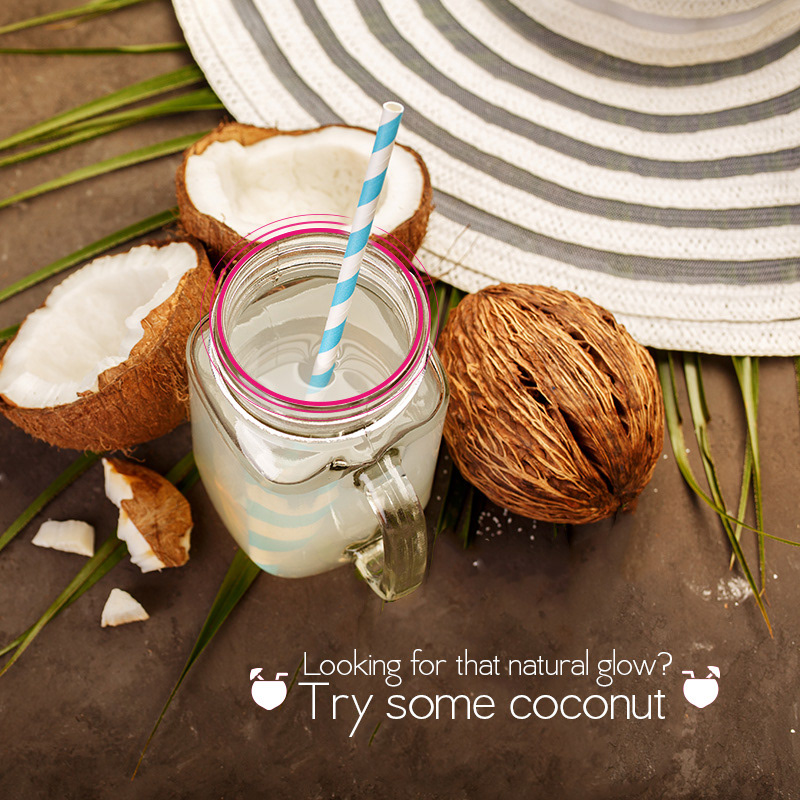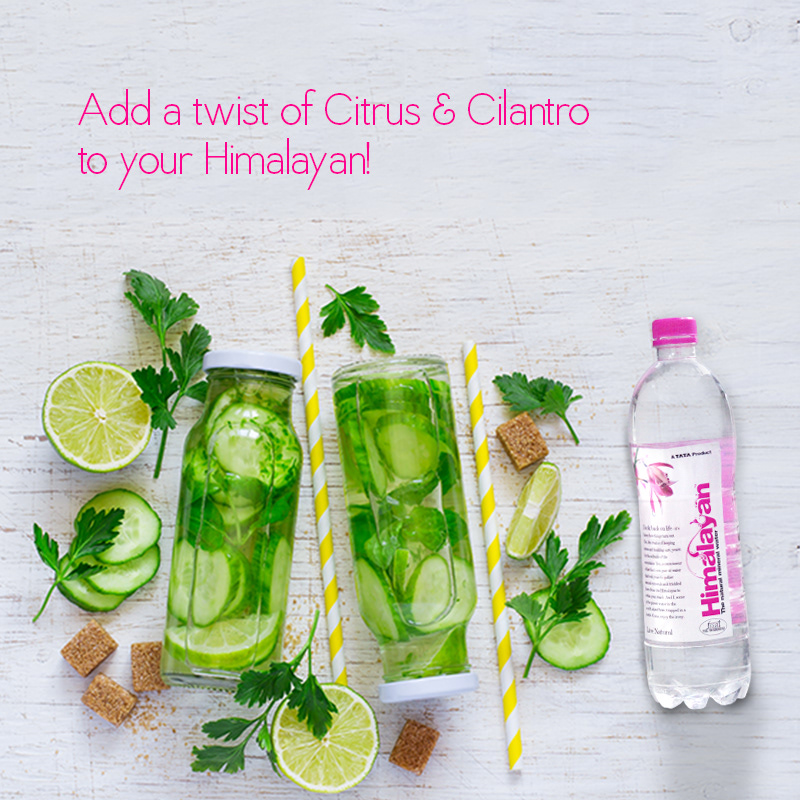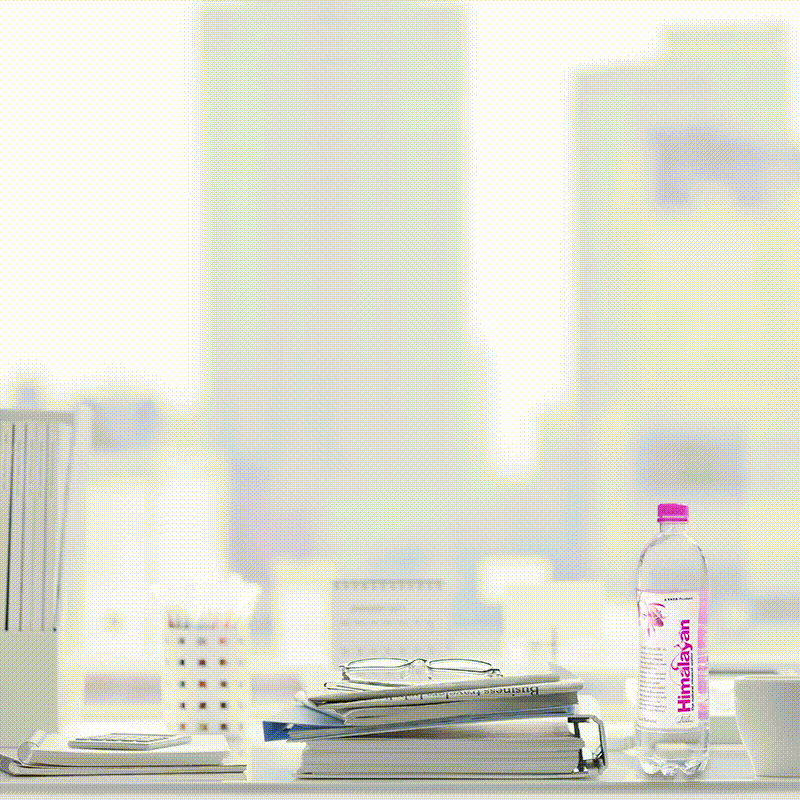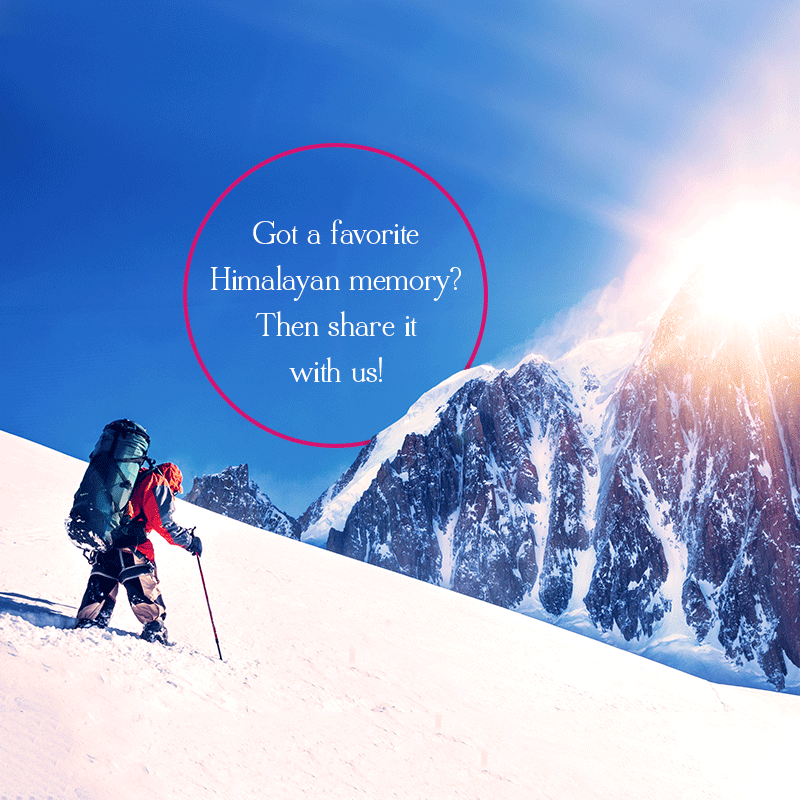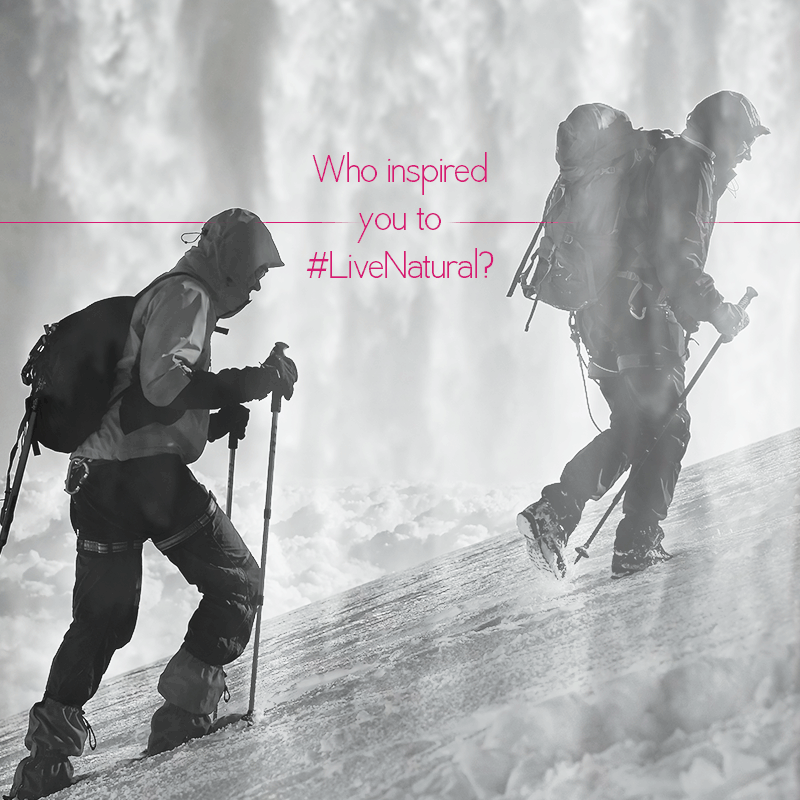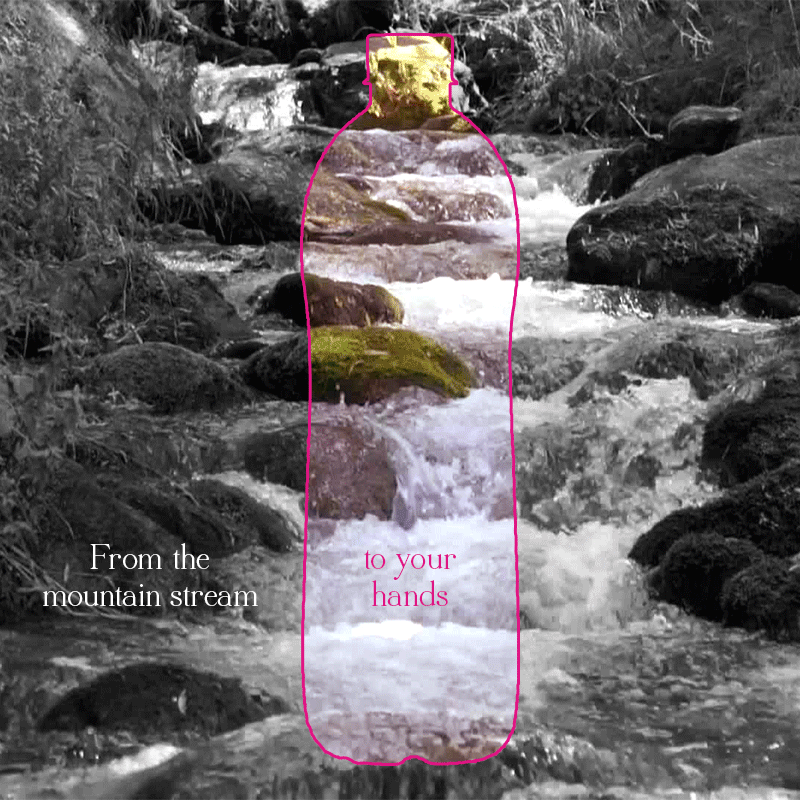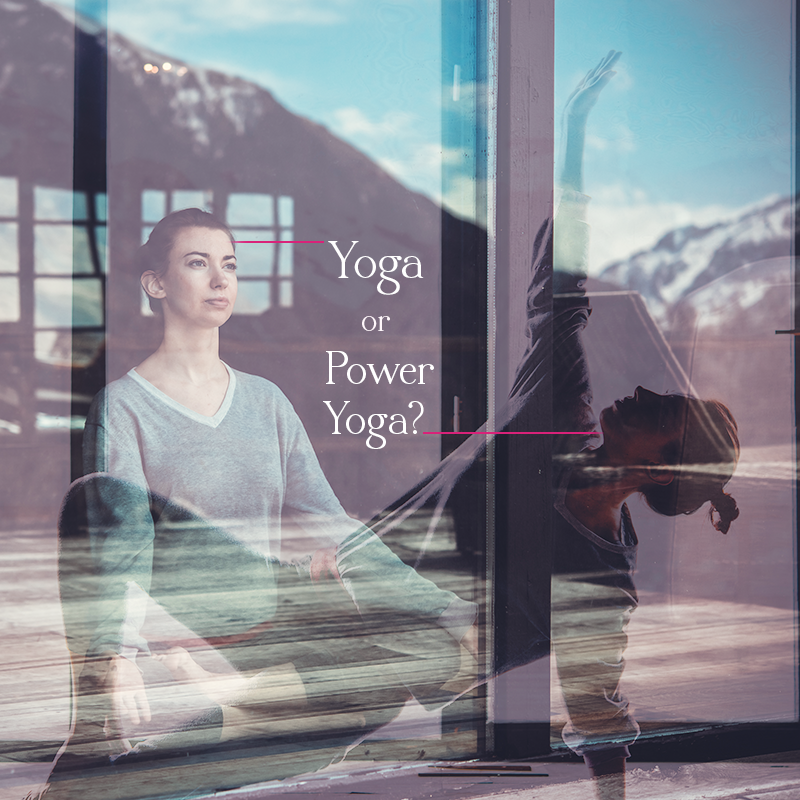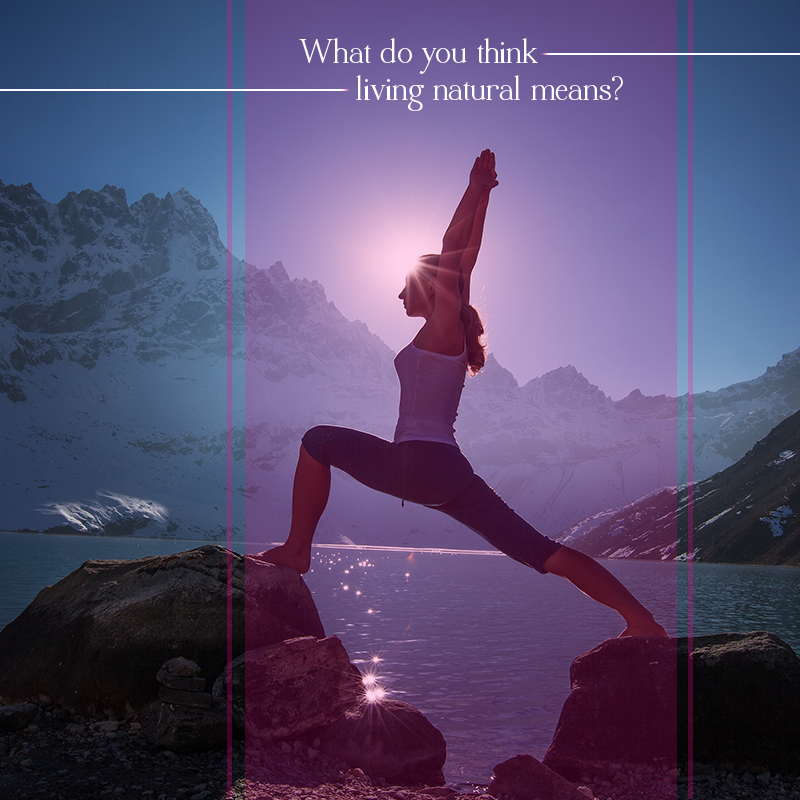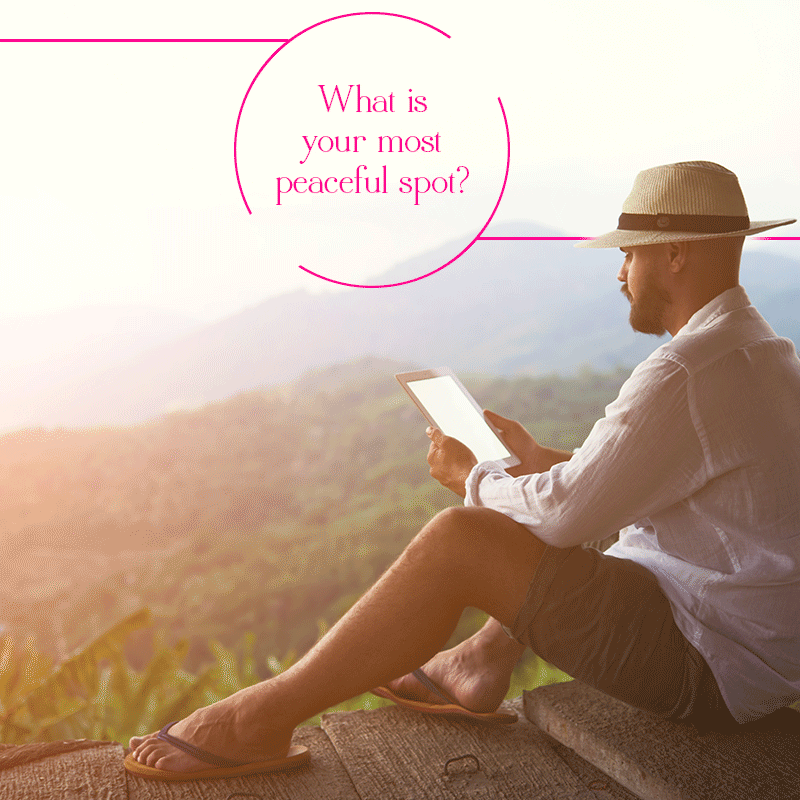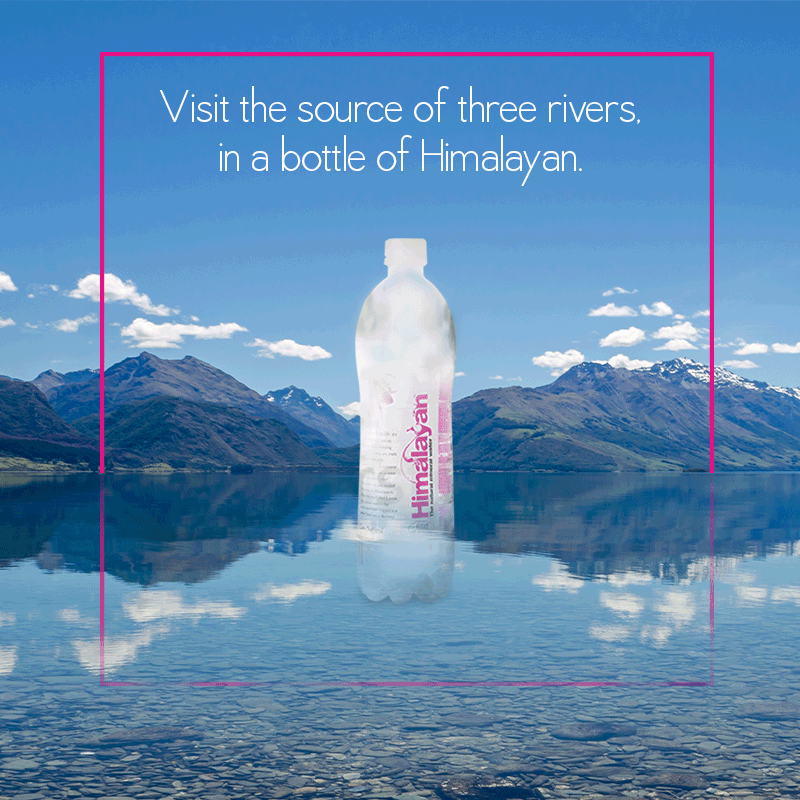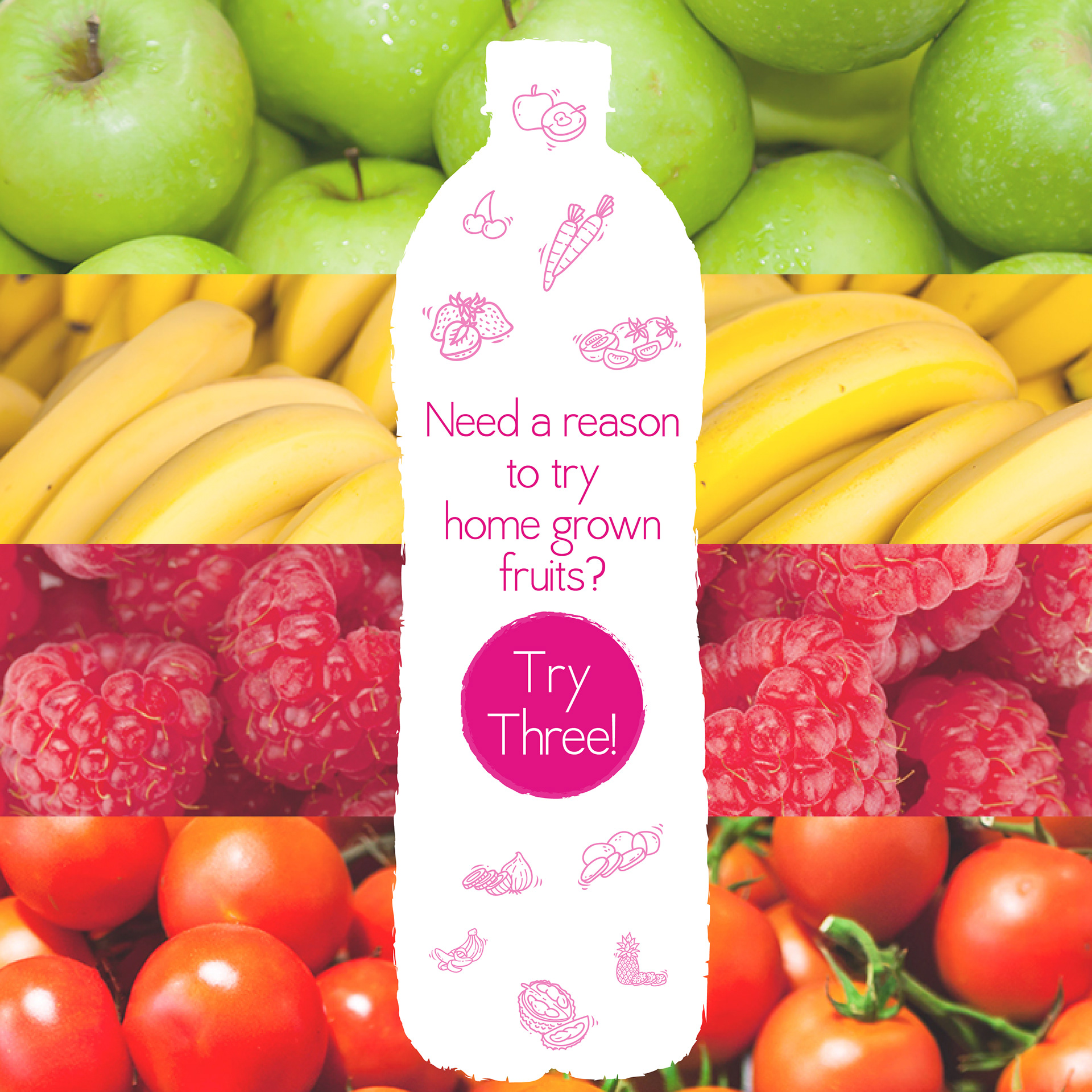 Please Note: All the content is property of Autumn Worldwide under copyright.
The ownership of the project belongs to the Autumn Worldwide Team and myself.